Welcome to the Pakhouse
The Pakhouse is the only multi packing facility in the country that is committed to packing for Foodstuffs stores.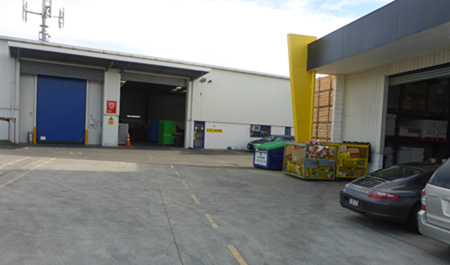 The Pakhouse was set up 17 years ago by 5 Pak'nSave owners to provide their stores with a pre packing option. Whilst the ownership has seen little change, the purpose has, and today the emphasis on the Pakhouse is to provide a pre packing solution for the many stores that wish to take advantage of a dedicated modern facility with various packaging options.
The Pakhouse provides a niche service. It does not simply go head to head with a Foodstuffs programmed supplier, but is there to fill the many gaps. It does this by:
Packing a different weight product in order to achieve a price point.
Taking advantage of product flushes and oversupply in the market place.
Contract packing for growers that either prefer to outsource this operation or don't have access to a Pack House.
Contract packing for markets to supplement their range on offer to Foodstuffs.
Contract packing for importers where it is desirable to have product freshly packed immediately prior to sale, rather than at source.
We look forward to being of service to you.
Tony Saelman
General Manager